Southwest Seattle's Do-it-yourself or We-can-do-it-for-you bathhouse for pets. 
Bond with your pet in a self-service bathing room complete with all the ingredients to make your pooch sparkle.  Or pamper your pet with our full-service professional bathing and grooming services. Whether it's a bath and brush-out or a full spa experience with grooming, paw softening or tooth brushing, your pet will leave refreshed, looking good and feeling special.
Become a fan on Facebook and you'll receive news and discounts, just for our Facebook friends! Click here to friend us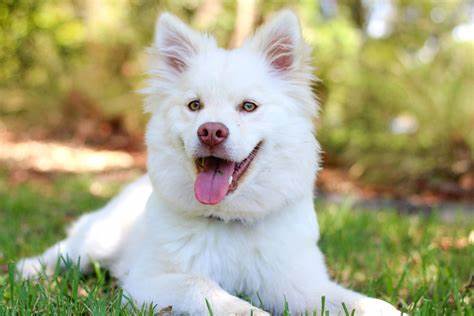 We are Open!
The Wash Dog will re-open from 9am – 5:30pm on Saturday 6/6 and we are so happy. In order to open though, we have to meet rigid COVID safety standards. We will only be at 25% capacity so can allow just one customer into the building lobby at a time. We ask that those with pre-set appointments pull into our drop-off area at the front and call 206-935-4546 to let us know you have arrived. Walk-In service customers should call our cell phone at 425-606-0186 upon arrival, to l…et us know what service you would like. We will wave or call you into the building and direct you from there. These phone numbers will be posted in our lots. You must have a face mask to enter. Thanks very much for your patience during this crazy time in history. We look forward to seeing you in the coming days.